Award-Winning, Industry-Leading Technology.
Lighthouse 360's technology wins The Pride Institute's "Best of Class" Technology Award 2012 for advances in patient communication.
No Long-Term Contracts
We earn your investment every month with our excellent service, or you're free to cancel. Why would you sign a long-term contract for a service like this? You should NOT!
Increase Profits
Automated patient communications are essential to the success of a busy medical practice - broken appointments go down, production and patient satisfaction go up, and staff efficiency goes through the roof.
Reduce No Shows
Lighthouse 360 offers a truly automated appointment reminder system. It's far better than any reminder system you've ever used, manual or otherwise.
Lighthouse 360 is the ONLY system that does all of this…
AutoConfirm
Confirms appointments truly automatically, unlike competitors that require a manual step for each appointment.
Reach 100% of Patients
Automate emails, text messages, phone calls, postcards and letters to reach every single one of your patients.
Perfect Reminder
Totally automate any schedule of reminder messages you can imagine-get more patients to your office without lifting a finger.
TrueTime Data
Lighthouse 360 extracts data from your practice management system every 10 minutes, all day, every day, so your schedule is always accurate.
No Long-Term Contracts
We'll never make you sign a long-term contract. If we don't earn your investment every month, you're free to cancel.
Video Testimonial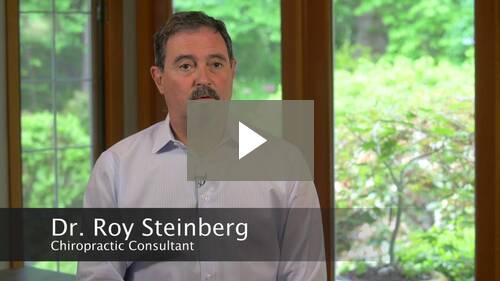 About Us
Lighthouse 360 is an award-winning platform that helps medical professionals maximize patient visits through automated communications… Read our story.